Take your business further
Let ServiceCapital help you shaping your business for tomorrow's needs knowing that ...
Be honest about why!
… there are many arguments to develop your business. But essentially there is only one reason!
ServiceCapital offers business development services pro bono for select clients.

Develop and refine your products
ServiceCapital helps you deliver new products and services to market faster while ..
Accelerate your uniqueness
… ensuring conscious decisions are taken about where and how to differentiate your offerings.
The tougher the implementation effort the harder it is to imitate.
The good news: There are tricks to this.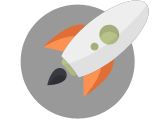 Accelerate your projects
Hire ServiceCapital to execute or revitalise your projects and to onboard the...
Stakeholders aligned - results delivered
… right stakeholders ensuring the required business processes are defined and agreed so organisational acceptance and implementation materialize and ultimately the benefits are realized as soon as possible.
ServiceCapital offers pro bono project assurance services for troubled projects for select customers.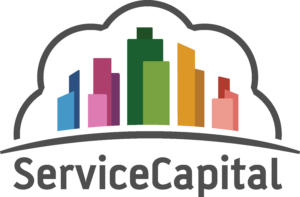 Would love to meet you in person or via the web
Let's get in touch:
Norway:
Phone: +47 40 84 33 33
e-Mail: Enquiry@ServiceCapital.No
Denmark:
Phone: +45 60 86 33 33
e-Mail: Enquiry@ServiceCapital.Dk
Support:
Phone: +45 77 34 77 33
e-Mail: Support@ServiceCapital.Com